Over the last couple of years, many music-related apps emerged in an attempt to provide the masses with a musical journey that's both condensed and entertaining, and although some apps have succeeded for a decent amount of time – such as Vine – some have come to an end or simply aren't popular any more. However, the Chinese app, Tik Tok, has come to life and its goal is to "Make Every Second Count", which appeard to be a similar motto to other musical apps.
The brand new musical app, TikTok, benefits from the fact that various and exotic kinds of apps appeal to users quickly, especially teenagers and young people who are eager to give any new app a try in order to judge its compatibility with today's domination of social media websites and apps. And even though Tik Tok may appear to be quite repetitive and duplicated, its main focus, which is lip-syncing, seems to set it apart from the similar musical platforms available at the time.
Musical.ly or Tik Tok
Once the user installs Tik Tok (Musical.ly), the homepage of the app will present a digital backdrop and the ability to lip-sync a whole variety of songs. Nevertheless, Tik Tok is facing a fierce competition when it comes to the musical features provided since more prestigious and widely popular apps are also planning to equip their platforms with a couple of musical options.
For instance, the music stickers of Instagram grants the users the ability to add music to the photos and video clips; and the "Live Lip-Sync" of Facebook presents also decent music ablities that amp up the viral chatting app experience. And while Tik Tok may stand out more to youngsters, more varied and established platforms such as Instagram and Facebook stand out to various sorts of age groups and people – which as a result adds more pressure to the competition.
Tiktok videos
Yet, specialization appears to be working well for TikTok since it's primarily secluded for only music-related features. Upon using the music app, the recent trends of music clips start to pop up and thus alerting the user of the newest top recommendations which consequently motivate him to participate as well. The criteria of Tik Tok is pretty simple and it depends on visual and auditory attraction; the user automatically gets to watch the top music videos at the moment, and upon finish another video starts and so on. This continuous cycle of stimulation creates an environment of excitement that leads to some sort of addiction to the Tik Tok app.
Still, the Chinese app faces some criticism since its base of users are within the teenage group; the teenage users are exposed to various sorts of content, regardless of its moral and health consequences. It's crystal clear that Tik Tok is a platform that suits the generation of today, its creation is the result of the perpetual interaction between humans and social media; however, it would be great if the brand new musical app paid attention to the trends, lifestyles, and habits transferred through its platform.
TikTok is Becoming More Useful to its Customers
Since the relaunch of TikTok, the renovated social media app has managed to achieve a massive feat by becoming one of the world's top and most used apps in a very short time! The short-clips app is currently a favorite for millions of teenagers, young adults and social media enthusiasts who find the app to be an innovative and unique platform to share daily life incidents, mutual interests and other preferences with a huge base of users from everywhere.
And despite the fact that many people have attacked TikTok naming it a waste of time and due to its privacy policy, the musical platform garnered the attention of innumerable users and managed to become the no. 1 socializing app in just one year! TikTok has been continuously under fire during the year for different reasons – breaching privacy, terminating accounts and others – but the app is fortunately starting to become more useful for many people such as doctors and nutritionists!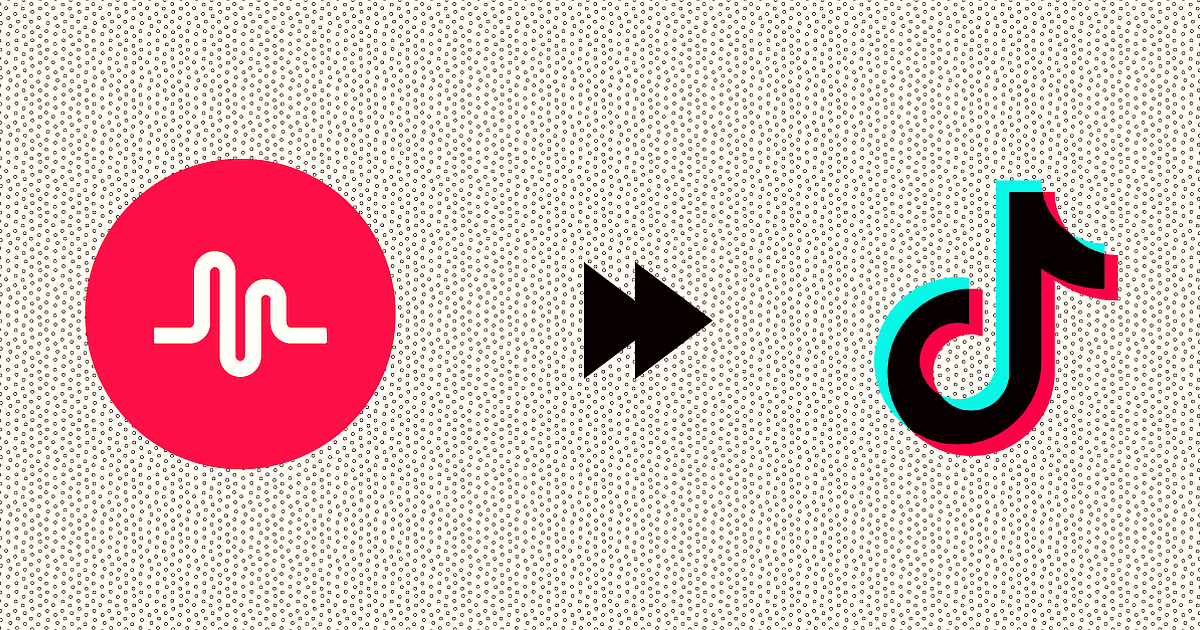 The wide platform of the musical app isn't occupied only by fun and entertaining accounts; there is a variety of other content and specialities including fashion, politics, education, health and society-based accounts too. Recently, it became more prominent that doctors and health advisors utilize TikTok to reach out to the younger audience to deliver some vital and important information about various topics – such as vaping, body weight, birth control, medical misconceptions and mental health.
Doctors and nutritionists find that the majority of the young social media users are using Musical.ly – TikTok on a daily basis which makes it the optimal platform to deliver the right health information and spread awareness about certain topics and public concepts.
For example, young TikTok users are targeted by doctors in order to educate them about the dangers of e-cigarettes; mental health issues are also discussed on the musical platform to raise awareness about anxiety, depression, suicide and alienation. Many of these helpful TikTok accounts succeeded in gathering a large following which enables them to talk more about important issues to a bigger audience. Medical experts find that social media apps are playing a crucial part in the teenager's daily routine and that's why TikTok is currently being used to reach out to the young people and extend a helping hand to those who need it!
The utilization of TikTok to spread helpful information is definitely making the social media platform more respected by elders who continuously attacked the app for some of its obscene content. And fortunately, good results are starting to show up as well with some teens quitting smoking and others knowing more about the dangers of vaping, and others seeking help from mental health institutes.
Musically Download
Tiktok for PC (not available yet)
Enjoy making super videos!