Over the last couple of years, multiple apps have managed to build their entire platforms only on music and virally popular social videos. Well-known apps such as Vine and Musical.ly succeeded in gathering a large number of people, especially from the youngsters and teenagers.
However, after the relaunch and the representation of the renewed musical app TikTok, it appears that the current social media environment has changed and many users aren't as attracted to music-based apps as they used to be.
Viral
On the other side, numerous regular and established apps – such as Facebook and Instagram – started to incorporate music and viral video makings in their platforms, which as a result leaves so little of a room to apps that are fully dependant on music and the making of viral short videos.
Taking into consideration the continuous release of many musical features both on the Facebook and Instagram platforms, TikTok is currently standing amidst a very vicious competition as multiple apps are starting to take the main role of TikTok which is music and short videos. TikTok, consequently, initiated some new plans in order to garner some major social media influencers in some diligent efforts to increase the base of users of the relaunched musical app.
Straightforwardly, TikTok developers stated that the shrinking of the base of users is primarily due to the fact that many of the apps available at the time don't stick to their field of speciality, instead they raid and – officially – steal the main features of TikTok which revolve around creating musical clips.
Competitions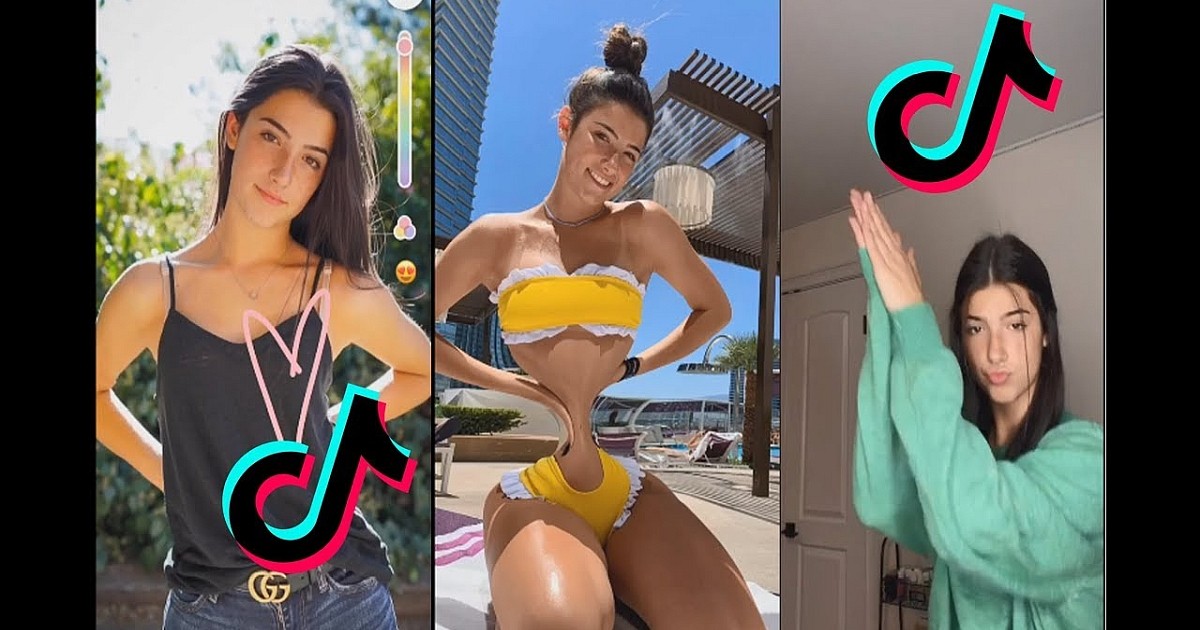 Thus, TikTok started rolling out some features that, in some way or another, belong to other platforms, but in a new and convenient manner. Over the last weeks, the first feature was released and that is the "Reaction" feature which allows the users to record their reactions and attach them to the video clips they're watching. Also, the musical app developers promised that TikTok is going to be equipped with some major artificial intelligence services, green screen features and virtual reality characteristics that are targeted to not only  increase the popularity of TikTok, but also raise the bar higher for the competitors.
Future
Alongside its yet-to-come parental control system, that TikTok promised its base of users after the various complaints about some obscene content on the platform, the new features TikTok is planning to release prove indeed the strategic steps that the renewed musical app is undertaking in order to illuminate its social functionality and sustainability.